Jeeps Restored to Order
We have restored a number of Jeeps in the past few years, which were all restored to order.
Jeeps are sold ahead of the the build, and are often allocated in advance, so to avoid disappointment, get on the waiting list today.
Here's a small selection of our recent restorations, price on request.
Do email us on info@universaljeepsupplies.co.uk or call
01483 860403 should you be interested in joining the waiting list for an original Willys MB or Ford GPW.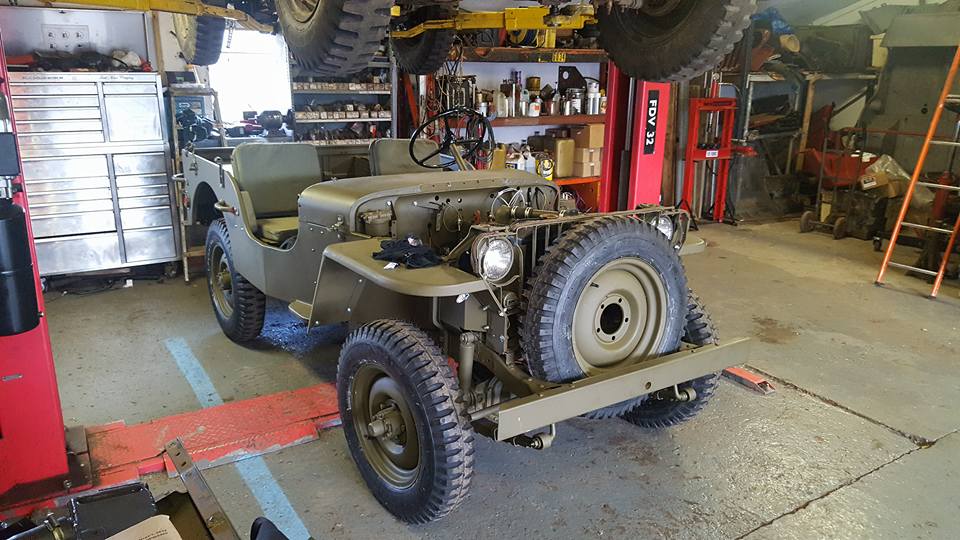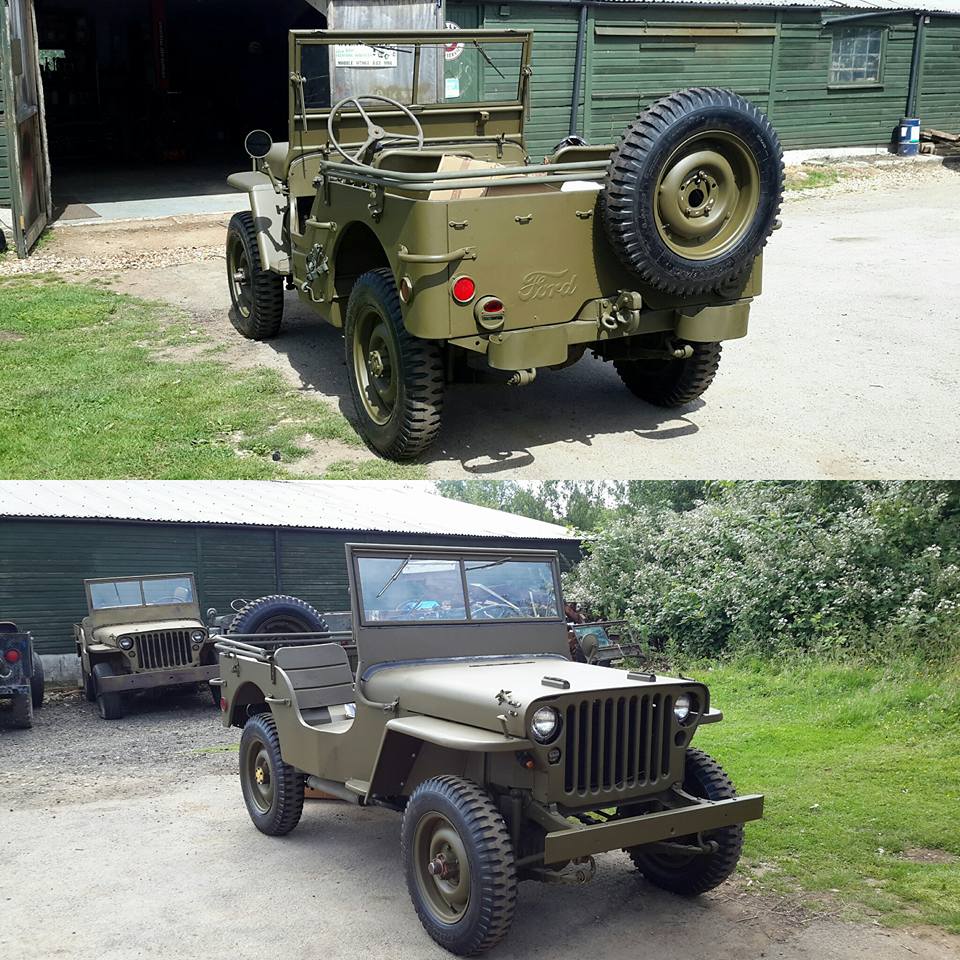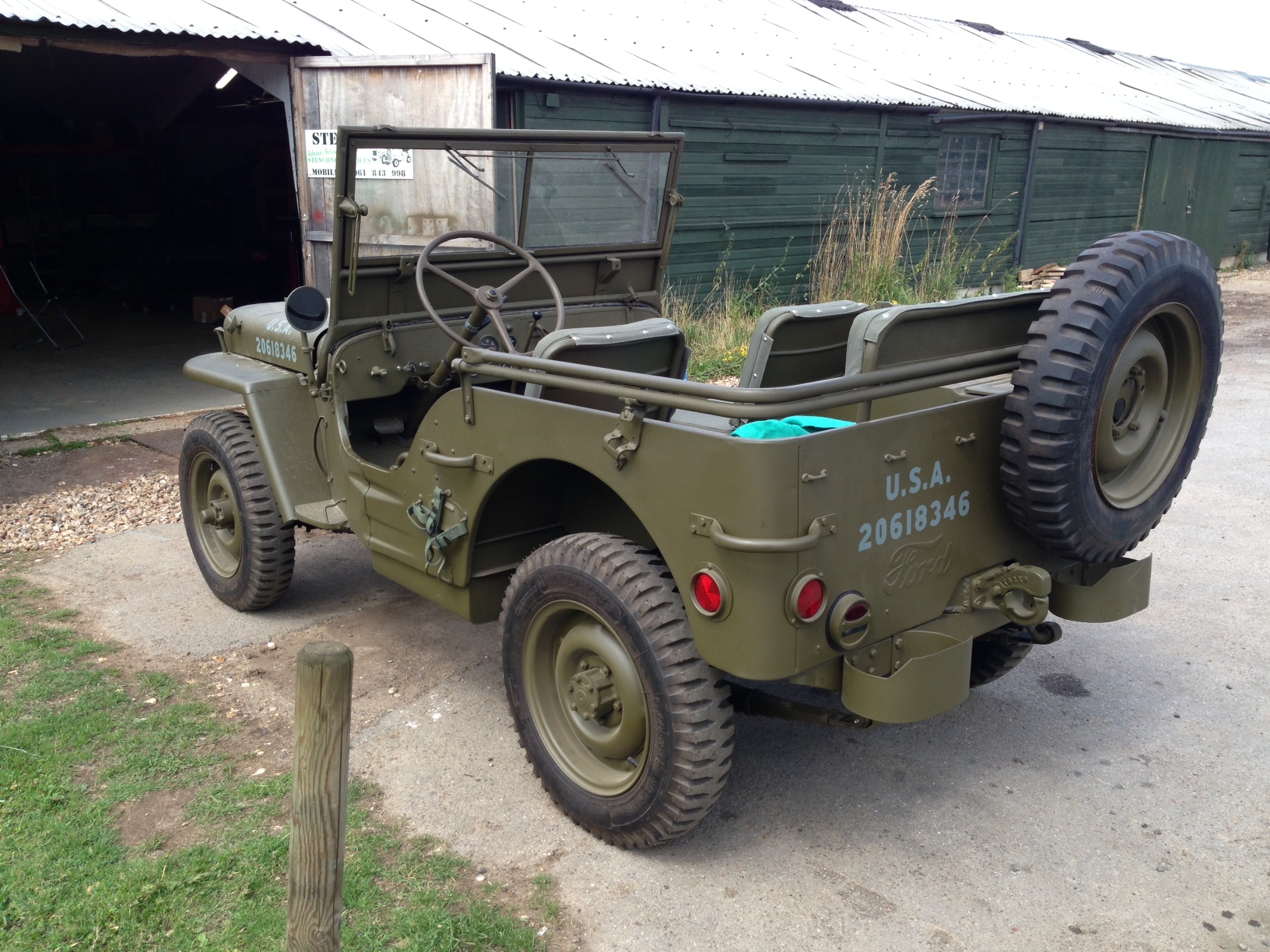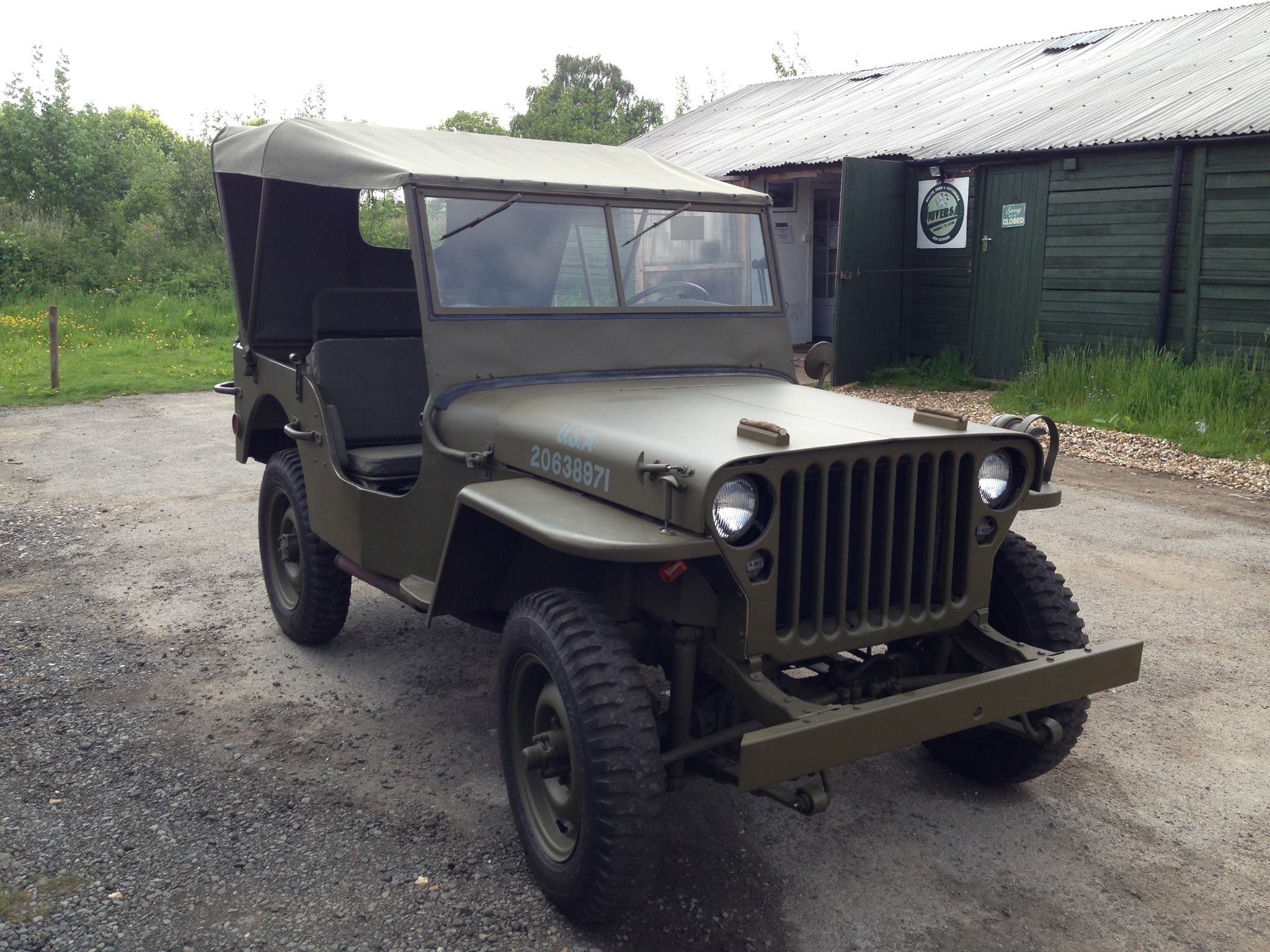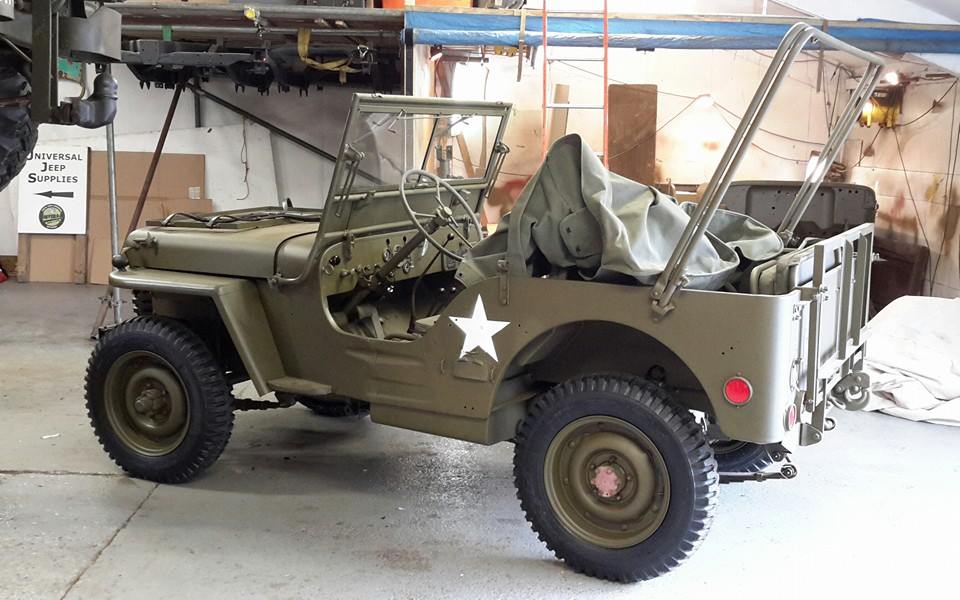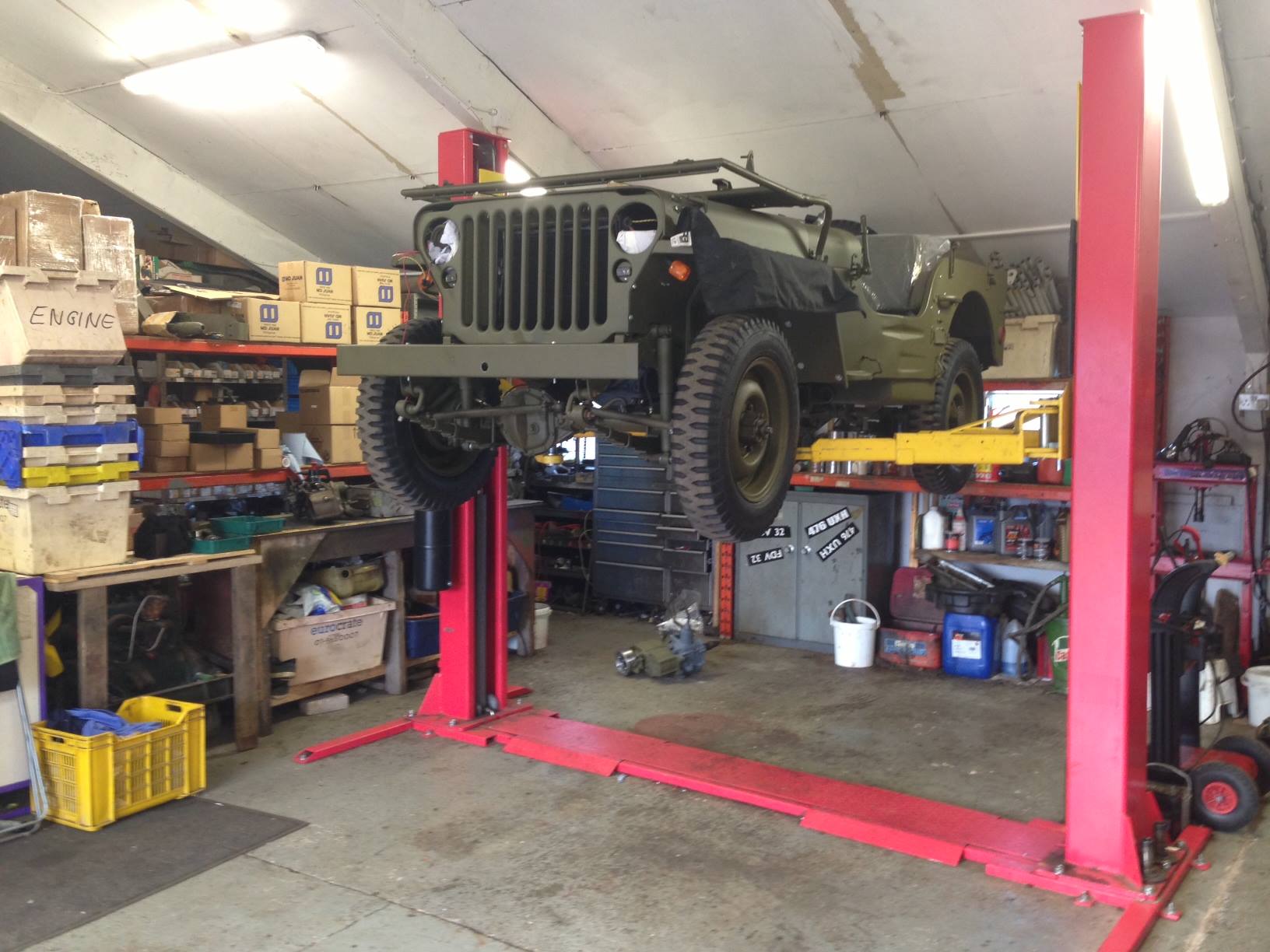 CLICK HERE TO KEEP UP TO DATE WITH OUR CURRENT RESTORATIONS LIVE ON FACEBOOK

Servicing


Our fully functional workshop is ready and waiting for your Jeep - just give us a call to book it in for essential summer or winter repairs and servicing.
If you're interested in how we can help you with your Jeep, whether it be repairs, servicing or a complete restoration, give us a call
on 01483 860403 or email info@universaljeepsupplies.co.uk
Cliff and the team look forward to assisting you.

---
Showing 1 to 2 of 2 (1 Pages)